Shelley-Anne Peleg-Bio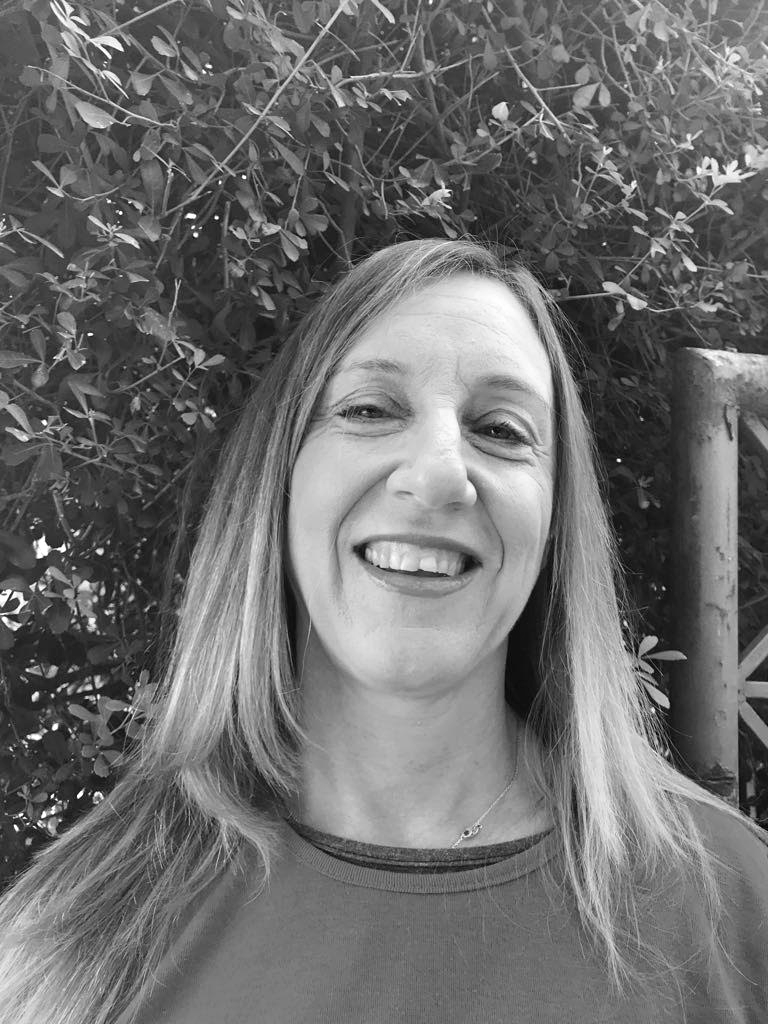 Shelley-Anne Peleg is a specialist in conservation procedures of the cultural built heritage (archeological sites and historical cities) with a focus on the Old City of Akko. She is Lecturer in the Department of Israel Studies at the University of Haifa and additional frameworks and an independent researcher. 
Her Ph.D. dissertation in 2017 focused on: "The Interaction and Relationship between the Local Population of Historical Cities in Israel and the Development and Conservation Procedures that take place within them." The dissertation emphasized the connection between tangible and intangible local cultural heritage in the historical cities Akko, Zafed and Ramle as a tool of connecting local communities to ongoing conservation procedures. 
This dissertation was based on 25 work years at the Israel Antiquities Authority. Within this framework she first served as the Director of the Archaeological Educational Center in the North district of Israel. She initiated, prepared and developed curricula, programs and seminars for educational systems in Israel. During her second position she served as the director of the International Conservation Center – Citta' di Roma (situated in the Old City of Akko). Within this framework she established national and international curricula and training programs in practical conservation and cultural heritage studies. Additional activities aimed to increase awareness of conservation and to Akko. She also participated and initiated joint programs with various institutions targeted at promoting education for heritage conservation in Israel.