Konstantinos Raptis-Bio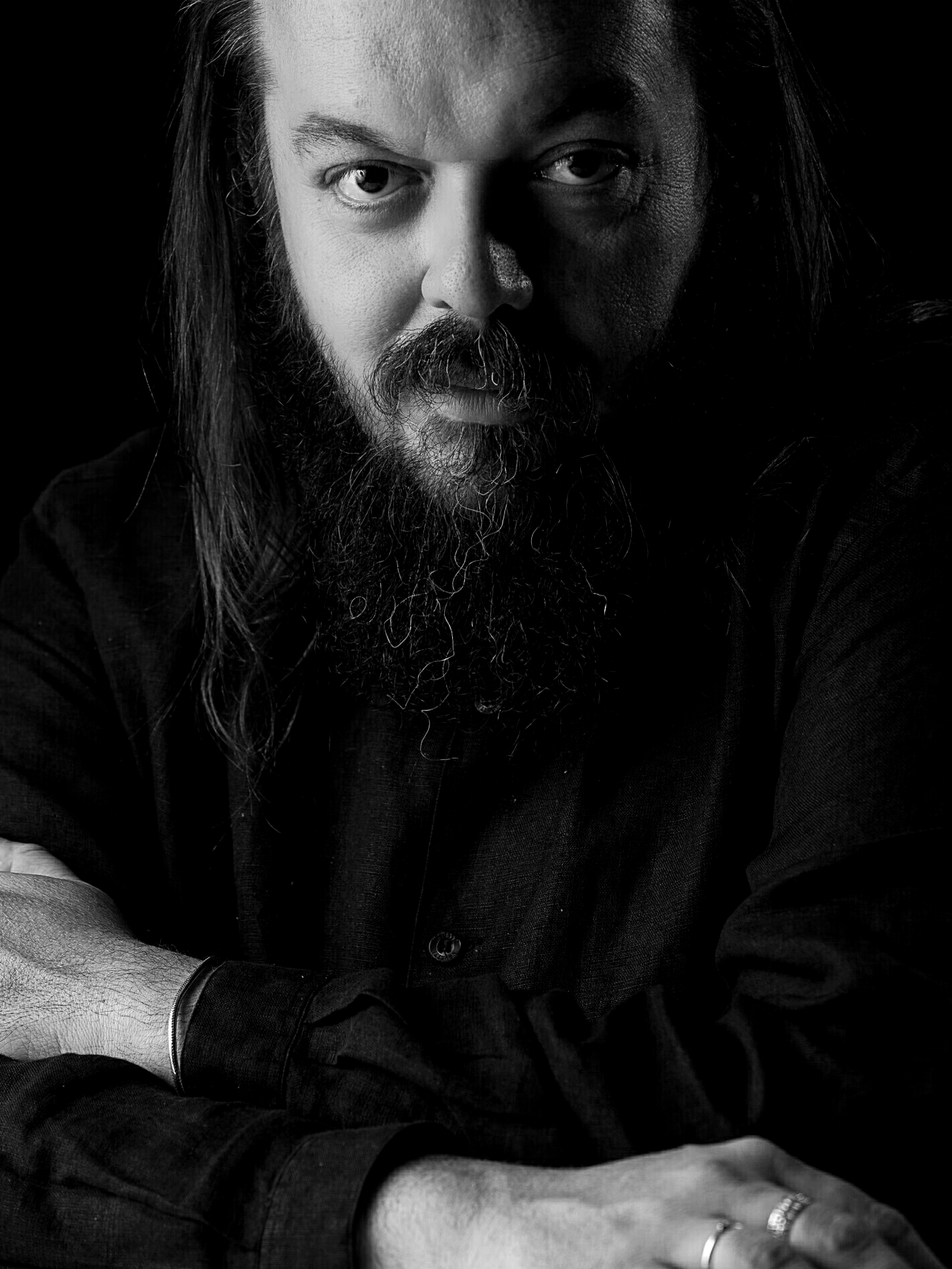 Studied ARCHAEOLOGY AND HISTORY OF ART and continued with MA (2001) and PhD (2016) in BYZANTINE ARCHAEOLOGY at the Aristotle University of Thessaloniki (AUTH). Visiting Research Scholar (2001) in MEDIEVAL ARCHITECTURE at the School of Architecture of the University of Illinois at Urbana-Champaign (UIUC).
Archaeologist of the Hellenic Archaeological Service (Ministry of Culture / 9th Ephorate of Byzantine Antiquities (1998-2014) / Ephorate of Antiquities of Thessaloniki (2014-), with specialization in consolidation-restoration and documentation of architectural monuments (main projects in Thessaloniki: Acheiropoietos basilica, Hosios David–Moni Latomou, Byzantine Bath, Hamza-Bey mosque).
Member of (a) the International Association for the Study of Medieval and Modern Ceramics in the Mediterranean (AIECM3); (b) the interdisciplinary team of the University of California at Los Angeles (UCLA) and the University of Southern California (USC) Project "Soundscapes of Byzantium"; and collaborator of (c) the University of Arizona's (UoA) Project "WEB Atlas of Ancient ceramic kilns in Greece".     
Presented and published numerous papers on: (a) Late Antique and Byzantine Art, Architecture and Architectural Sculptures; (b) Byzantine Acoustics; (c) the Topography of Late Antique and Byzantine Thessaloniki; (d) Late Antique and Byzantine Technology with focus on ceramic kilns; (e) Ottoman Architecture; (f) Archaeometry; (g) Maintenance – Consolidation and Restoration of Monuments.