Angelo Castrorao Barba-Bio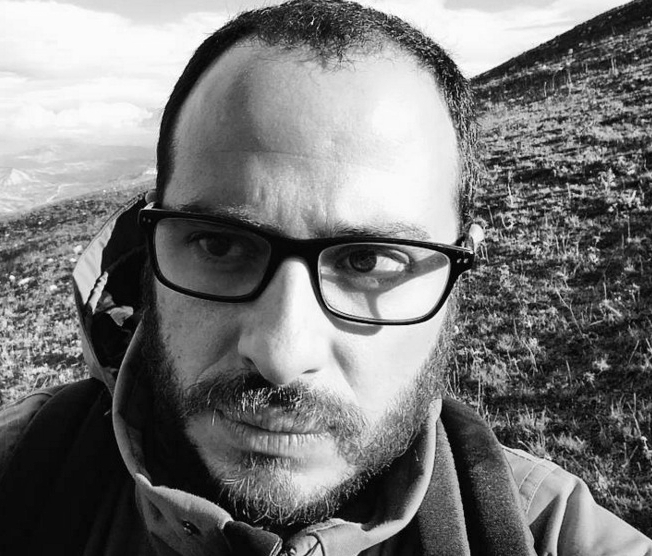 Angelo Castrorao Barba (Palermo, 1983) is postdoc researcher at Spanish National Research Council (CSIC), School of Arabic Studies (EEA), Laboratory of urban Architecture and Archaeology (LAAC) in Granada (Spain).
His principal fields of interest are Landscape Archaeology and the changes in settlements and economic patterns in Late Antique and Medieval Mediterranean (4th – 12th century AD). He obtained a PhD in Medieval Archaeology (University of Siena, 2013) with a dissertation about the end of Roman villas in Italy between Late Antiquity and the Early Middle Ages (200-800 AD). He had long experience of field archaeology (excavation and survey) in various regions such as Sicily, Tuscany, Apulia, South Tirol. He gained also research fellowships in different European institution (University of the Basque Country; Centre Camille Jullian/CNRS of Aix-en-Provence; VU University Amsterdam; Royal Netherlands Institute/KNIR in Rome; University of Tübingen).
Since 2017, he developed interest in historical/archaeological studies on the formation of Medieval suburban topography of Palermo (Sicily) and the relationship with the traditional agricultural landscape. In particular, he attempted at a workshop of landscape design for the Norman palace of Maredolce and he is part of the research team (CSIC, Madrid/Granada & Heritage and Archaeological Service of Sicilian Region) of the project "In Quest of Islamic Heritage in Sicily" focused on the archaeological complex of the Medieval church of San Giovanni dei Lebbrosi in the southern suburb of Palermo.
Specialist of Geographical Information System (Master Diploma at the Centre for Geo Technologies / Siena University), he was research fellow at the University of Palermo (2015-2018) within the interdisciplinary project "Harvesting Memories" (Palermo University) which aims to study ecology and archaeology of rural landscapes in Sicani Mountains (C-W Sicily), and he is field director of the excavation of the long-term hill-top settlement of Contrada Castro (Corleone, Palermo).