Ourania Perdiki-Bio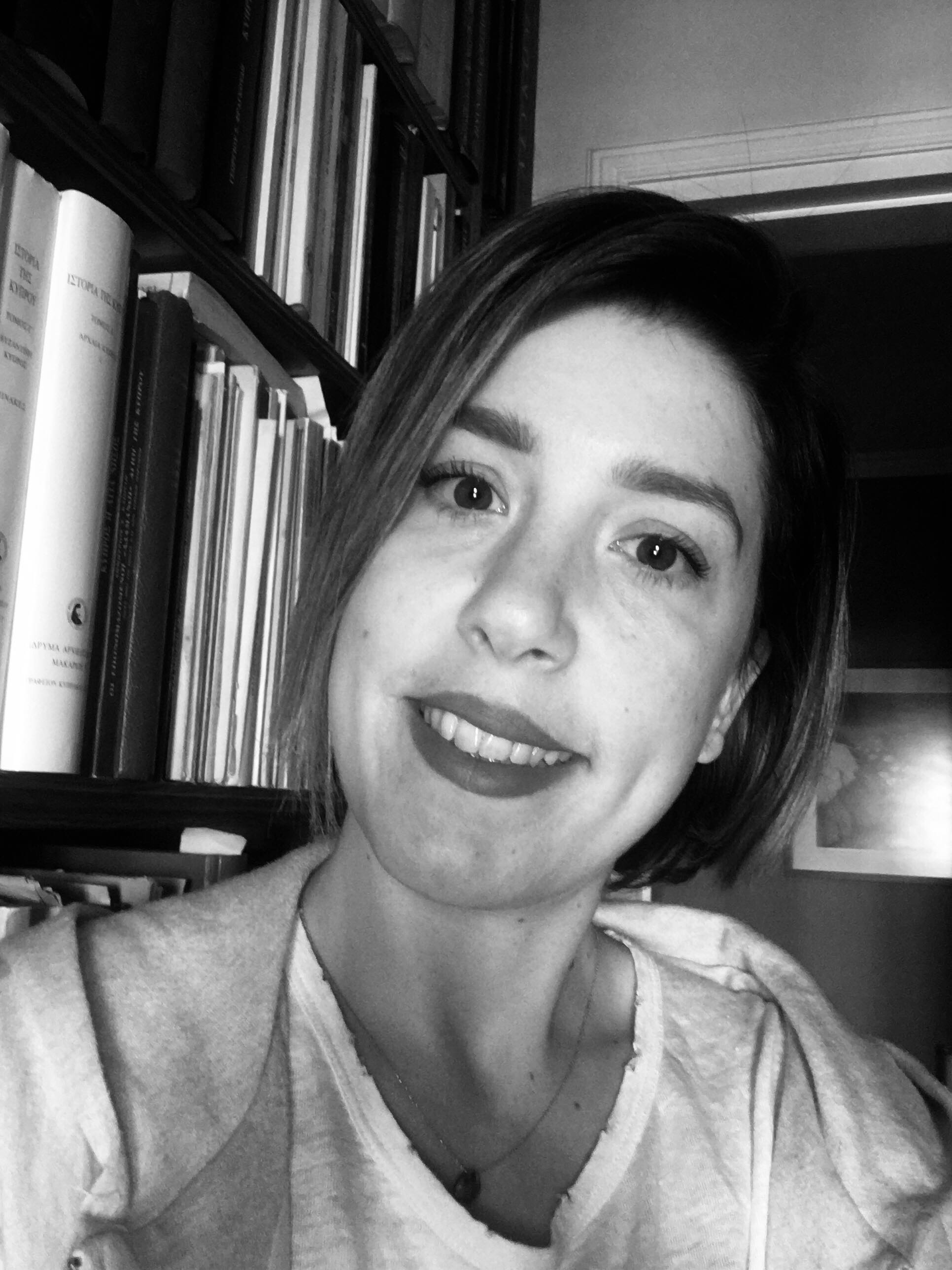 Ourania Perdiki, of Cypriot decent, was born in Athens in 1985. She received her PhD in Art History from the University of Aix-Marseille in 2016. Her doctoral thesis was entitled: "The Iconography of Cypriot Saints (10th-15th century)". She received her MA from the École Pratique des Hautes Études in 2009 and her BA from the University of Crete, Department of History and Archaeology, in 2008. Her research interests include: byzantine monumental painting, byzantine monumental painting, byzantine and medieval art of Cyprus, Byzantium and the West: Interrelations in Art, pilgrimage and pilgrimage art. She has participated in editorial projects related to exhibition catalogues, in volumes of collected essays and has a number of articles published in scientific journals. 
She participated in the European project of the Cyprus Department of Antiquities: "Eumathios Philokales: Promotion of Selected Middle Byzantine Monuments of Crete and Cyprus, using innovative methods" (2011-2014), which aimed at the restoration and promotion of two Middle-Byzantine monuments in Western Crete (Panagia Patso in Syvritos and Saint Eutychios at Chromonastero) and in Cyprus (Saint Marina at Kandou and Panagia at Kofinou). Ourania Perdiki studied and published the monumental painting of the Panagia Church at Kofinou in the framework of this project. 
Ourania Perdiki has also been a scientific collaborator of the Bishopric of Tamassos and Orini (Cyprus) since 2010. She is responsible for the identification, registration and digitisation of material relative to the cultural heritage (archaeological sites, monuments, small finds) of the region under the administrative authority of the bishopric. Furthermore, she is the curator in-chief of the Byzantine and Post Byzantine Episcopal Art Museum at Episkopeio (Cyprus).