Athanasios Koutoupas bio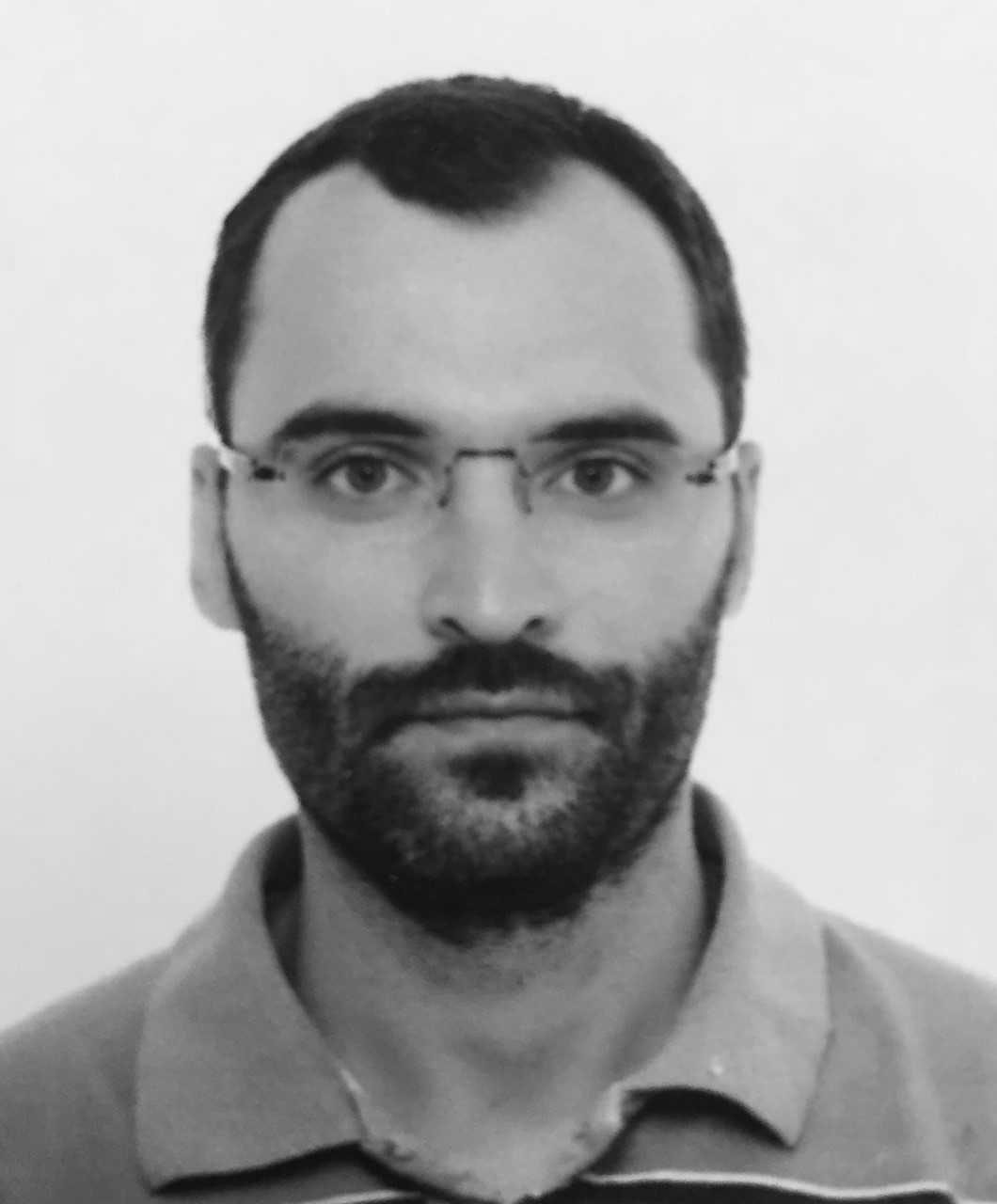 Athanasios Koutoupas is PhD Candidate in the Science and Technology in Cultural Heritage Doctoral Program of the Cyprus Institute. He holds a Master's Degree in History (2015) from the Alexandria Center for Hellenistic Studies, Bibliotheca Alexandria in Egypt. He has also received a Master's (2012) and a Bachelor's Degree (2006) in  Religious Studies from the Aristotle University of Thessaloniki in Greece.
His  research interests converge on the religious and cultural life of the Eastern Mediterranean in Late Antiquity with a particular focus on the transition of cities like Alexandria or Salamis and Paphos in Cyprus from Paganism to Christianity. During his studies he had the chance to participate in numerous research interdisciplinary projects that utilized innovative applications of technology in the study, documentation, analysis and dissemination of archaeological material and historical sources.